ANGELUS PLANTER WALL
12 inch Charcoal Planter Wall.

Tan Planter Wall 16 inch

12 inch Charcoal Angelus Planter Wall.

Sand-Stone-Mocha 12 inch Angelus Planter Wall

12 Inch Charcoal Planter Wall.

12 Inch Sand Stone Mocha Planter Wall.

12 Inch Tan Planter Wall.

16 Inch Charcoal Planter Wall.

16 Inch Tan Planter Wall.

The Angelus Planter Wall is a durable, easy-to-install unit that provides versatility as well as beauty.
It is lightweight and easy to handle. No special tools are required. Its secure, interlocking design makes installation easy. Plus, Angelus Planter Walls enable you to build straight, curved or terraced walls to fit the contours of your yard. They're made of high-strength, low-absorption concrete to provide permanent, environmentally safe walls that are virtually maintenance free.
Download the how-to brochure Decorative Landscape Walls Installation Guide, or Angelus Unidades del Paisaje, with guides for all Angelus Decorative Walls and BBQs.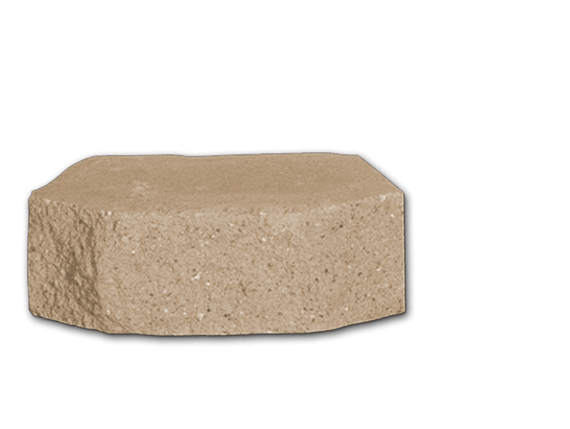 Angelus Planter Wall 12 inch


12" x 4" x 9"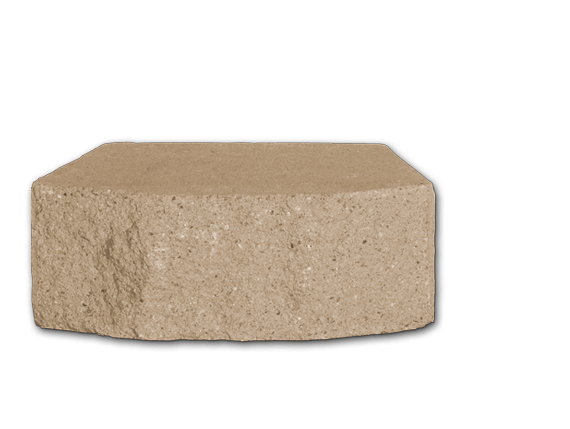 Angelus Planter Wall 16 inch


16" x 6" x 10"



All color images are intended to be representative only. Colors as shown are subject to media variation in reproduction. variation in color, shades of color, texture, and aggregate exposure is inherent in all concrete products and exact matches cannot be guaranteed. A color may not be available from all locations. Availability of colors or textures as "stock" or "special order" is subject to change without notice. Always view samples prior to installation.